Revolutionizing industries, one creative solution at a time.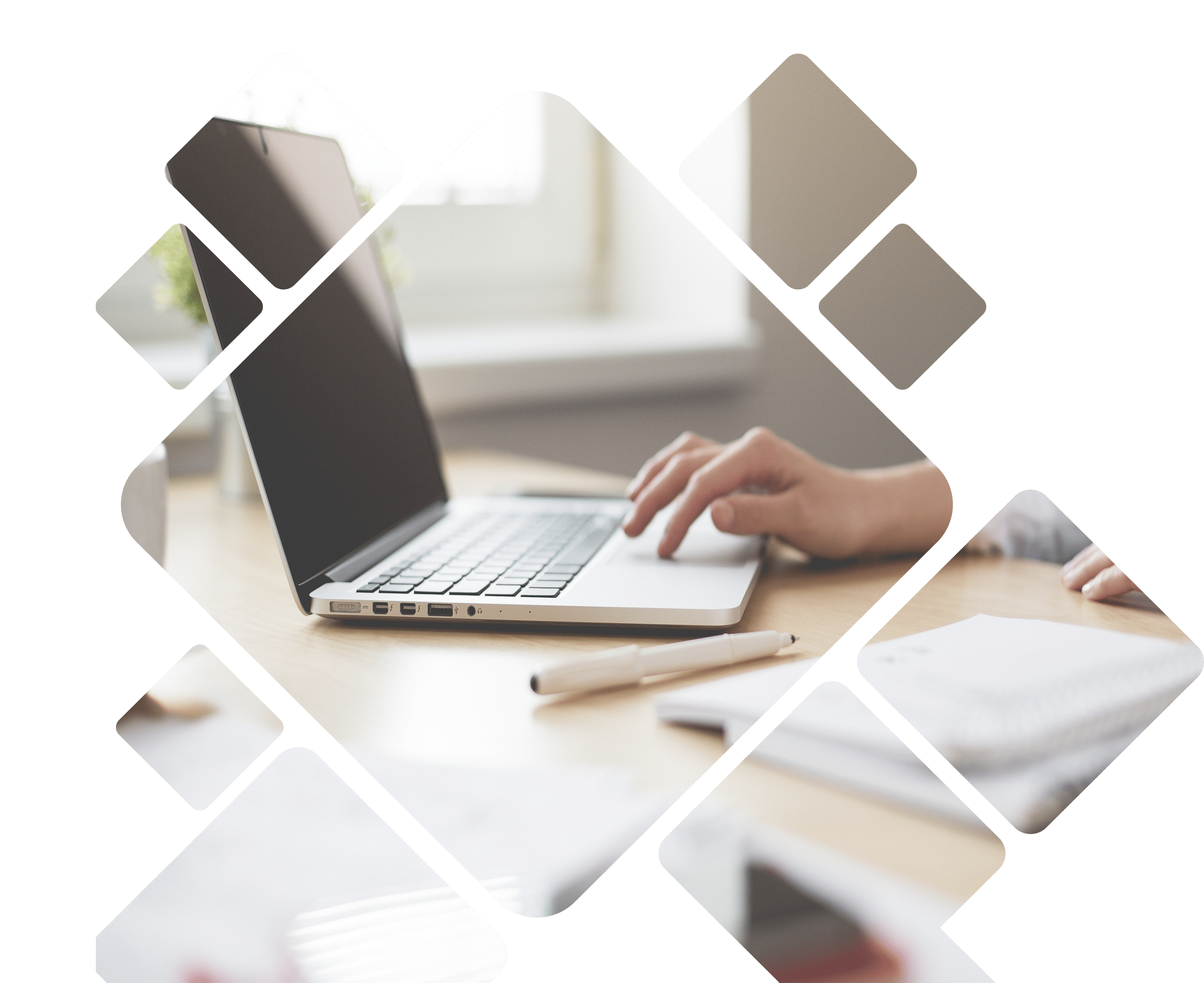 Xite International General Trading LLC.
Experience services like never before
Xite International is a multi-faceted business conglomerate made up of a dynamic team of visionaries, entrepreneurs, and experts who each share our companies grounded values, and principles, heading their respective disciplinaries and branches.
 "Together, let's revolutionize your business story today! "
Whether you're looking for fitness equipment manufacturers, park accessories, swimming pool, sauna/spa or gym contractors for your establishment, find it all at Xite Fitness, get a taste of our exclusive after sales services, convenient shipping and free installations, right here in Dubai, UAE.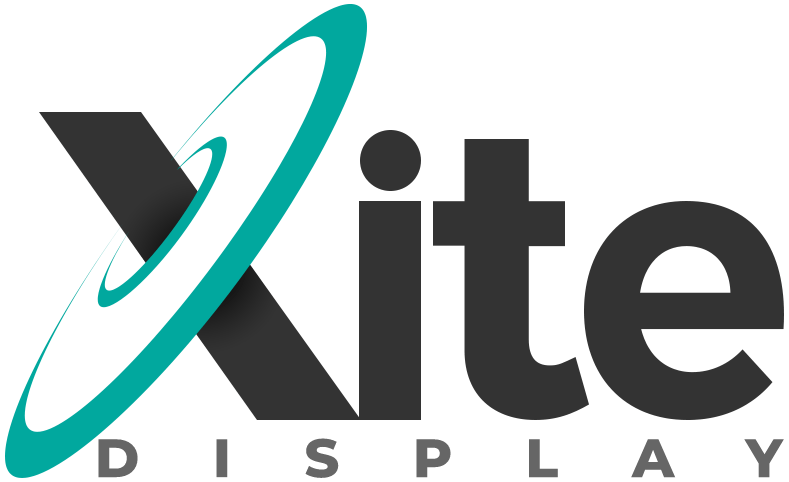 Enhance your in-store customer retail shopping experience with Xite Displays' quality range of products and services, choose from over 150 collections of Mannequins and display props, premium hangers, stunning shopping bags and creative out of the box branding services.
Reclaim your space and get your personalized dream interiors designed by our team of recognized experts with Xite Interiors!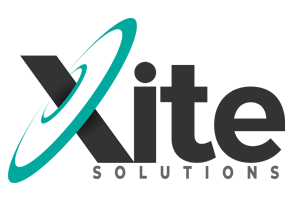 A one stop solution shop to help you realign your business strategies and boost revenue, restructure, rebrand and reclaim your business with Xite Solutions.